Getting expert guidance will definitely up your chances of catching a glimpse of our wonderful wildlife, and there are plenty of experts to lend a hand (or eye!) in the Park…
The Ranger Bases, dotted throughout the Park, offer information and run events so you can experience the local nature and wildlife to the full. There are also numerous commercial operators offering wildlife watching days, Landrover safaris, as well as hill walking guides who can help you bag one of the Cairngorms 55 Munros (mountains above 914m in height).
Who can help with Ranger Guided Walks?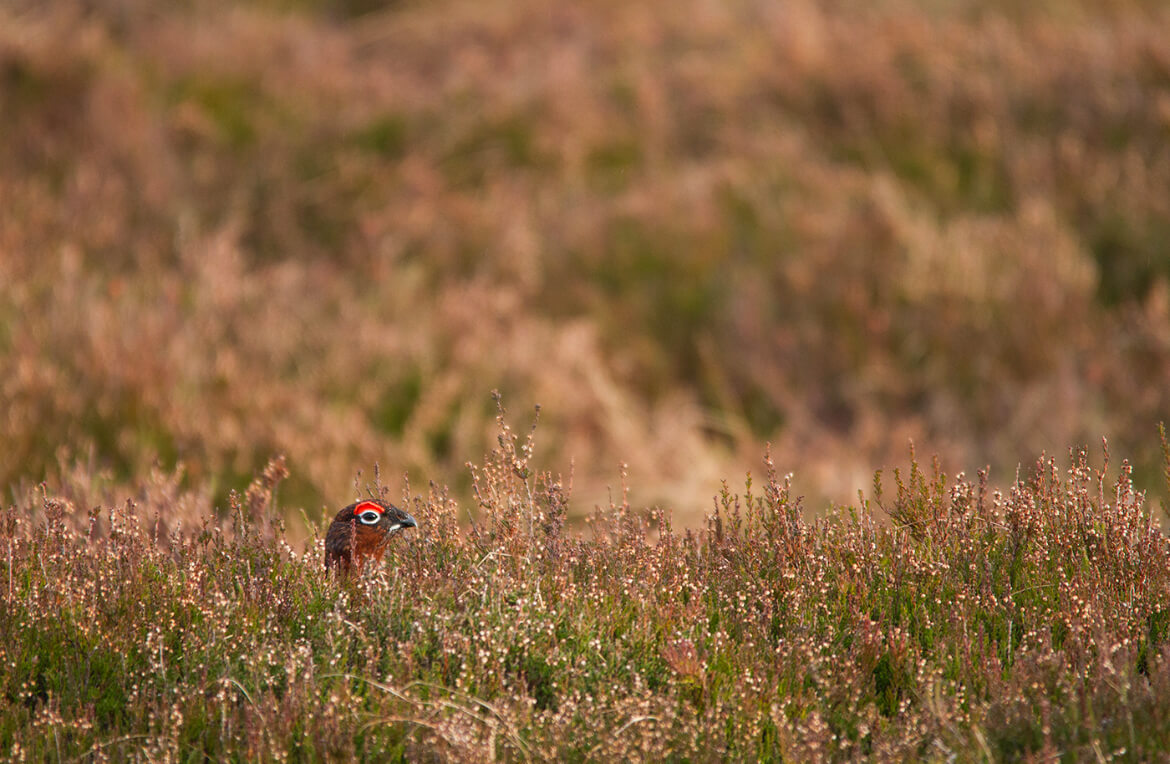 Park Rangers play an important role in raising awareness of how we can all help protect our amazing Park, whether we are visiting or live here.
With their vast knowledge of the Park, Rangers make excellent guides and are full of tips about how best to look after the landscapes so future generations can enjoy it as much as we do.
A number of different organisations - such as private estates and charitable trusts - employ Rangers, with 13 ranger services in total across the park.
Some estates (like Rothiemurchus, pictured) offer Ranger guided tours.
These tours will usually take you around the estate and give you a real 'behind the scenes' insight into how a modern estate runs. As well as hearing about managing the land, you're also bound to hear tales from the past about Lairds and Ladies, as well as meet some of the hairier locals!
---
FAQs:
What is a ranger?

A ranger is there to help support visitors enjoy the outdoors as much as possible in the Park, while also helping them understand what they can do to care for it and protect it for the future. They're employed by different organisations from the local authority to private estates to charities.

Where can I find a ranger in the Cairngorms?

Thirteen rangers are based throughout the Cairngorms National Park at locations such as Atholl, Balmoral and Rothiemurchus estates. There is also a dedicated Cairngorm Mountain Ranger Service. You can check out our listings to find out their contact details.

Do rangers run events that the general public can attend?

Yes, they do. Rangers run events usually throughout the whole year (if any are running they will be displayed in our events calendar). Events usually charge a small fee or request a donation.
---
Join our
Mailing List
Sign up to get notified of the latest deals, news and all the latest information direct to your inbox.